About us
The Società Italiana di Econometria (Italian Econometric Association) is a scientific non-profit organization whose purpose is to promote econometric research and the study, dissemination and teaching of econometrics in Italy, as well as to foster international scientific collaborations. SIdE organizes activities such as conferences, workshops, institution of scholarships, courses, publications. Membership is necessary to enjoy the services we supply to members only (including partecipation to our conference ICEEE, workshops, Summer courses, e-mail alert service, access to the Members' Directory).
Join one of our courses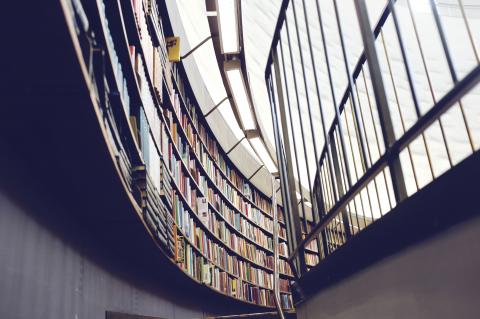 SIdE courses and summer schools are open to scholar and practitioners of all levels, but are particularly aimed at junior researchers and PhD students.
Courses and Summer Schools are intended for Association members only